Chelation helps remove toxic metals, such as lead and mercury from the body
WHAT IS CHLORELLA? WHATCH THIS VIDEO!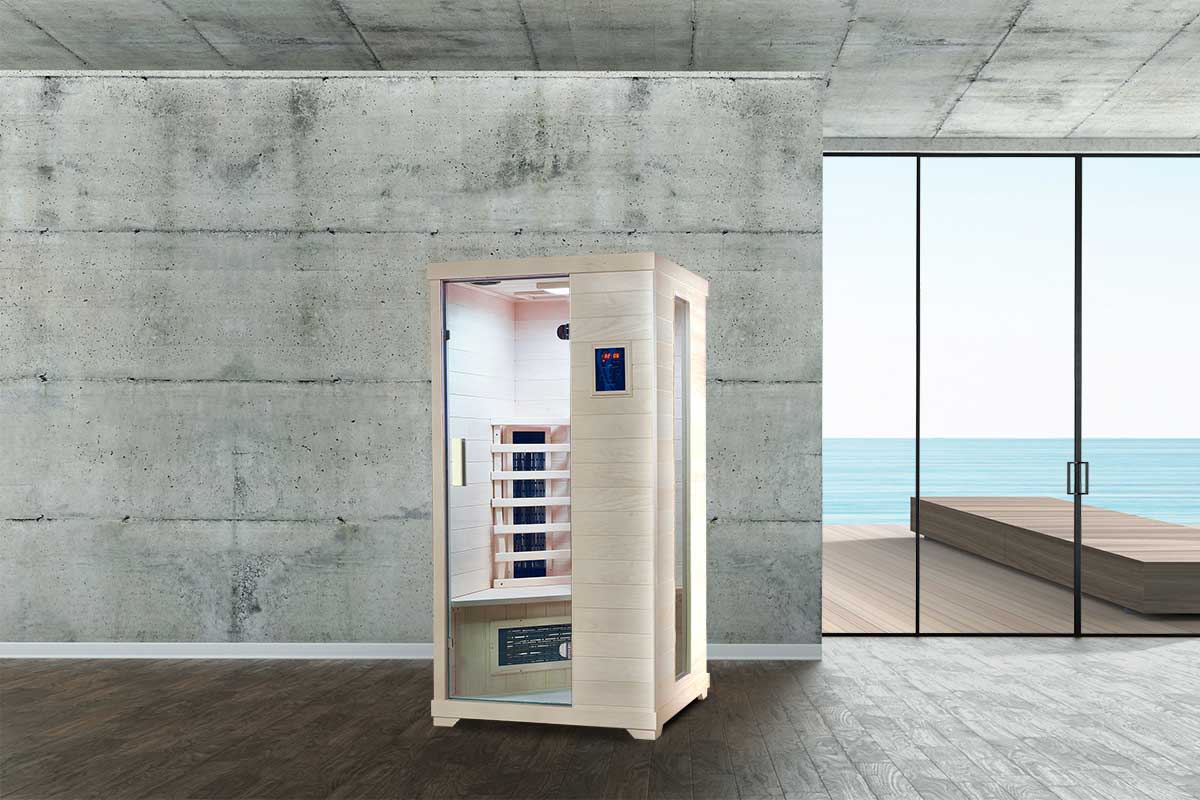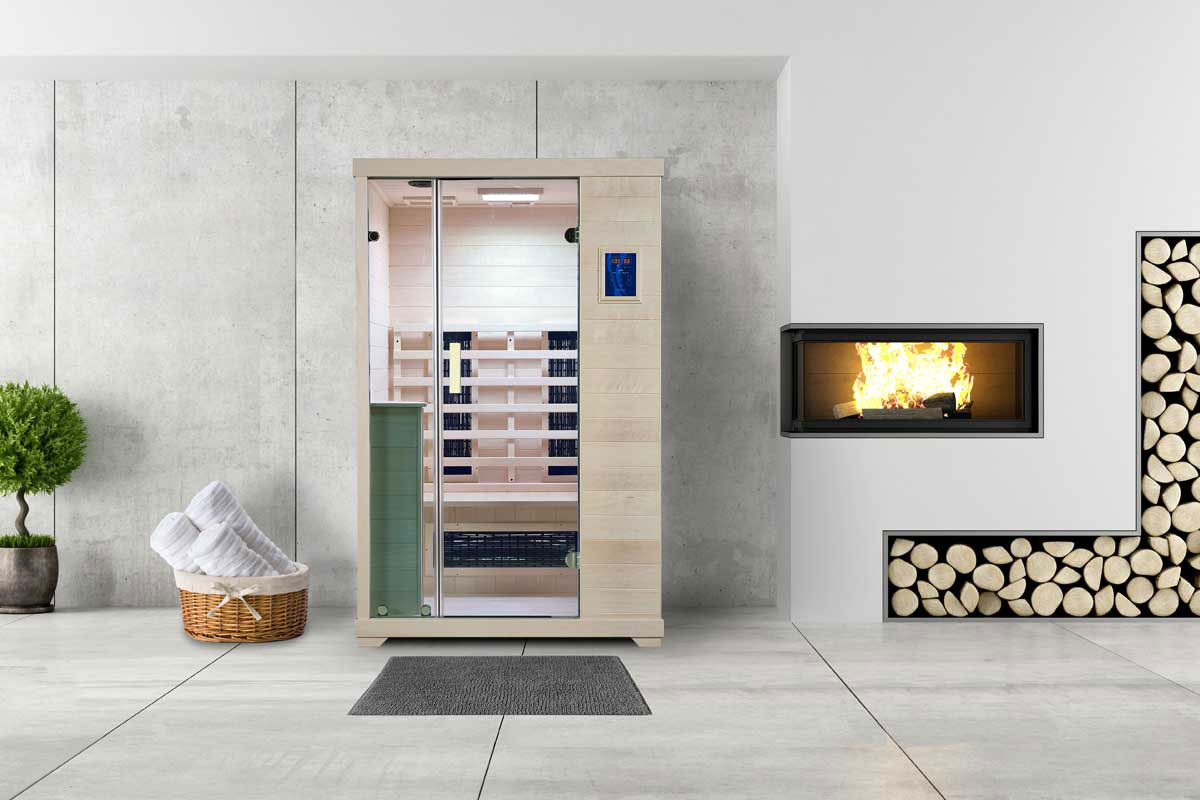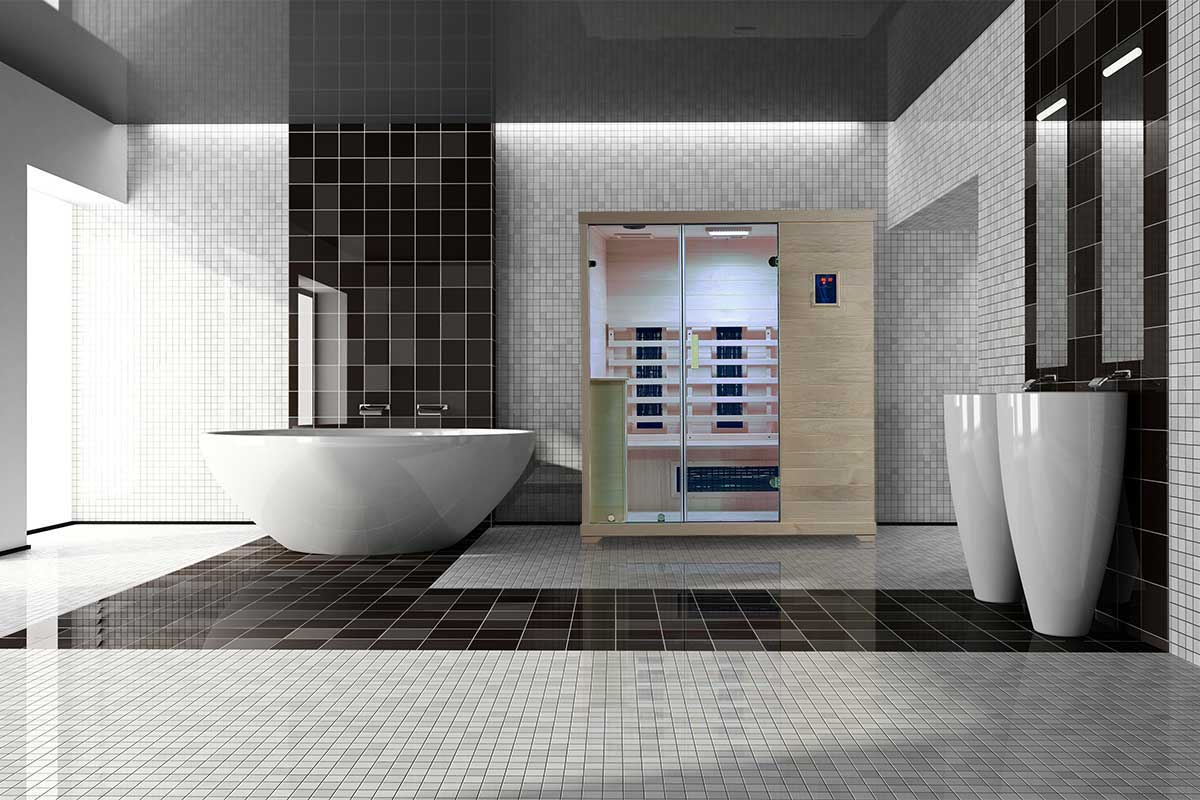 Detoxify your body and achieve radiant good health with the highest-quality, most effective, far infrared sauna available anywhere.
SUBSCRIBE TO OUR DETOX NEWSLETTER
DR. MercolA talks about Health Benefits of Chlorella
DETOXIFY YOUR BODY
Feeling dull, fat, moody? Looking for a simple food plan to help you slim down, have more energy, and live your life with more presence and passion? Don't let your health hold you back from living life to the absolute fullest. This program teaches you how to incorporate simple changes into your busy lifestyle and make the switch to a whole food plant based diet.